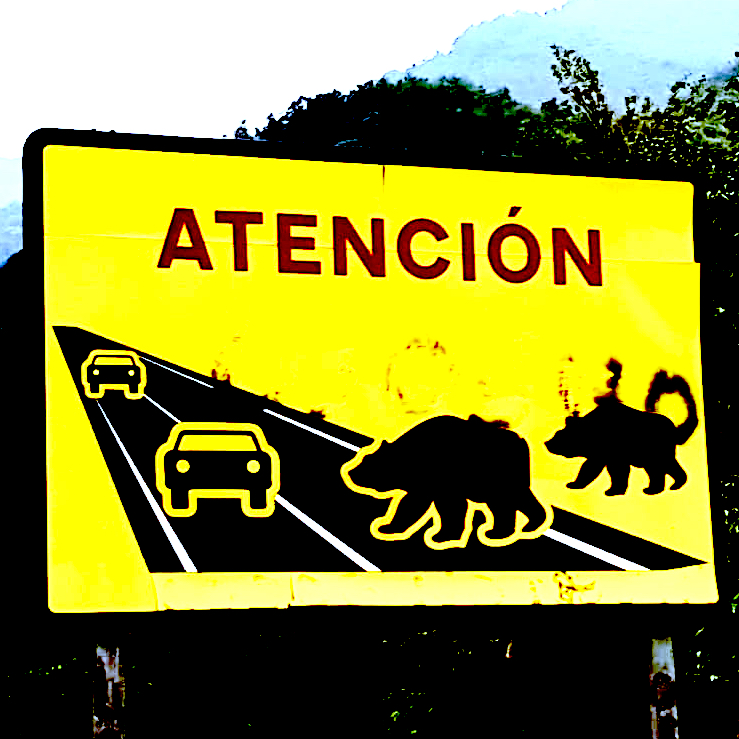 There is perhaps no creature that better encapsulates our conflicted relationship with the non-human world. Think of the complex mix of ideas that we humans associate with bears in modern times: child's toy; indigenous people's power totem; the reality of human-bear antagonism; the fear of unpredictable predators; celestial constellation; Boston Bruins; Chicago Bears; Yogi; Goldilocks; the list goes on. Through their place for us in myth, symbolism, history and reality do bears 'see' through us, and in doing so allow us to see beyond our humanity and glimpse again how we are primordially connected to the natural world?
With music from Colin, and recordings from in the field in Asturias, northern Spain, amidst the mountains, screes, meadows and forests of biologically-rich Somiedo Natural Park, we explore the ideas that humans hold regarding Bear, whilst seeking an encounter for real with a being that is now scarce in western Europe.
With special thanks to Marco and Wild Watching Spain.
THEME MUSIC BY DAVID ROTHENBERG. ALL RIGHTS RESERVED. USED BY KIND PERMISSION OF THE ARTIST http://www.davidrothenberg.net 
Some of the ideas and references we make in this podcast can be found here: