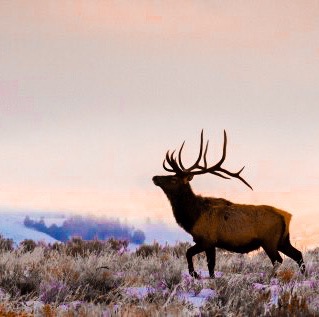 We explore some of the most evocative sounds in the natural world and examine the power that the acoustics of the non-human world have over us. As we listen in Part 1 to Ian's choice of sounds, we discuss how we navigate the natural world with sound and how it gives us a sense of place.
Are we acoustic creatures? What is the 'voice' of the non-human world? How does it speak?
How does sound link to a sense of place and calendar and what is it power to stir memories in us? What indeed is its power for one species to 'speak' to another?
THEME MUSIC BY DAVID ROTHENBERG. ALL RIGHTS RESERVED. USED BY KIND PERMISSION OF THE ARTIST http://www.davidrothenberg.net 
Some of the ideas and references we make in this podcast can be found here: